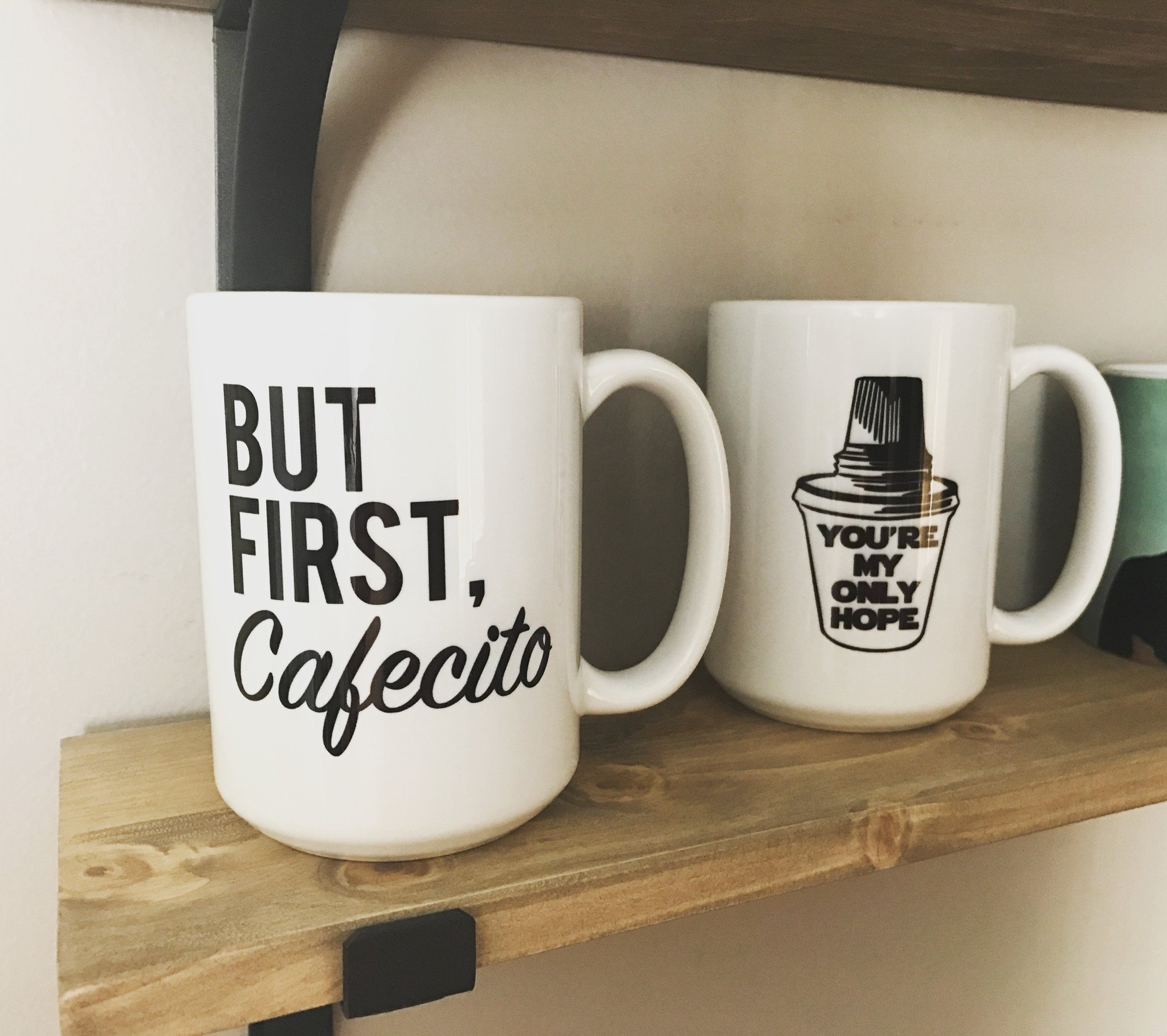 So bring your chair closer, pour a cup and get ready for the the talk.
Cafecito Chat is the conversation with your best friend. It is the casual chat that takes place at your favorite coffee shop, where you meet to discuss the important matters of the world, and to gossip with good and bad intentions, to confess your sins, your fears and your deepest successes. It is that evening exchange that goes into the night as the stories become more interesting.
This is a show from women to women, for authentic Latinas, who are in continuous growth and are searching for enlightenment to achieve the best version of themselves. This is a recollection of adventures and dreams, of hopes and goals, of strives, growth, of pains and pleasures, of total honesty.
And what better way to pair the words than with the flavor of a good cup of coffee. Sometimes we will have a sweet coffee, with the sugary notes of happiness and humor. Sometimes it will be a bitter cup, with the sour flavor of tears and mistakes. And sometimes it will be a double-espresso, for those days when you want to eat the world.
So bring your chair closer, pour a cup and get ready for the the talk.
¿Qué es Cafecito Chat?
Cafecito Chat es la conversación con tu mejor amiga. Es esa charla casual que sucede en su coffee shop favorito, donde se reúnen a arreglar el país, a criticar con buenas y malas intenciones, a confesar sus pecados, sus miedos y sus más íntimos aciertos. Es esa tertulia de tarde que se extiende a medida que las historias se tornan más interesantes.
Este es un espacio de mujeres y para mujeres, latinas auténticas, en continuo crecimiento, en busca de la iluminación y de la mejor versión de sí mismas. Es una recolección de aventuras y sueños, de esperanzas y metas, de avances, de crecimiento, de dolores y placeres, de total honestidad.
Y qué mejor manera de acompañar la palabra que con el sabor de un buen café. Algunas veces nos tomaremos un café dulce, con el matiz azucarado de las alegrías y el buen humor. Otras veces será un café amargo, con el sabor agrio de las lágrimas y los desaciertos. Y otras tantas será un café cargado, de esos que necesitas en los días en que te quieres comer el mundo.
Acerca tu silla, sirve tu taza y prepárate para la tertulia.